The Amsterdam based studio was founded by Tanja Buijs-Vitkova in 2001 and was initially functioning parallel to her design work at the foremost Dutch studio Uytenhaak and later in collaboration with op ten noort blijdenstein (ONB) studio in Utrecht. Alongside working at her firm, Tanja works as visiting lecturer at Delft Technical University. End 2020 Marco Romano, former project architect at Uytenhaak and lately architect director at op ten noort blijdenstein (ONB), joined Tanja and became co-owner of Aiscube Studio. Marco is also assessor at the Amsterdam Academy of Architecture. Their expertise ranges from residential to commercial and public buildings, many of them award winning and published by international journals, and from product design and interiors to urban plans.


Covers the full spectrum of the architectural field | architectural design (Architectuur), interiors (Interieur), & urban planning (Stedenbouw) | new build & renovation | design and building execution design of residential, commercial and public buildings, in a variety of sectors including healthcare, university buildings & research facilities.


Representative is a strongly conceptual and broad contextual approach, that combines a good amount of spatial and technological experiment with pragmatism and smart sustainability


Architecture is about making space. It is shape, it is physical characteristics and perception as defined by it's boundaries. Putting those boundaries in relation to their context, creating or breaking them down, as well as understanding their mutual interaction and quality, forms the red thread of their design work


Mark van Miltenburg, Cliff Lesmeister, Stefan Spronk, Sohila Elshenawi, Hans ter Beek, Hendrik Metselaar, Stefan Heuvelman, Jakub Longauer
former collaboration: Martina Kocsisova, Nicola Orlacchio, Ela Cestar, Lucia Polakovicova, Marianne Bonekamp, Zuzana Capkova, Martina Labancova.
Her design approach is characterized by a powerful concept, based on a detailed examination of the program in relation to the spatial and social-economic context. The result is a sometimes surprising but always a pragmatic architectural solution, giving room to a balanced combination of spatial and technological experiment.
The new typological and spatial solutions for several Dutch universities, as a response to changing research- and educational processes and new housing typologies as a response to new ways of life are some examples of this approach.
The current social-economical context is also being mirrored through the theme of sustainability. Typical of her work is the effort in finding simple, no nonsense, low-tech solutions that could be called a sort of "back to the future" approach. Sustainaibility, if seen as a basic quality, unavoidably transforms concept and expression into new archetypes. (Dutch embassy Canberra, Australia)
Her broad interest on current technological developments results in applied product development, often in cooperation with producers
(e.g. composite façade panels - Life Sciences ).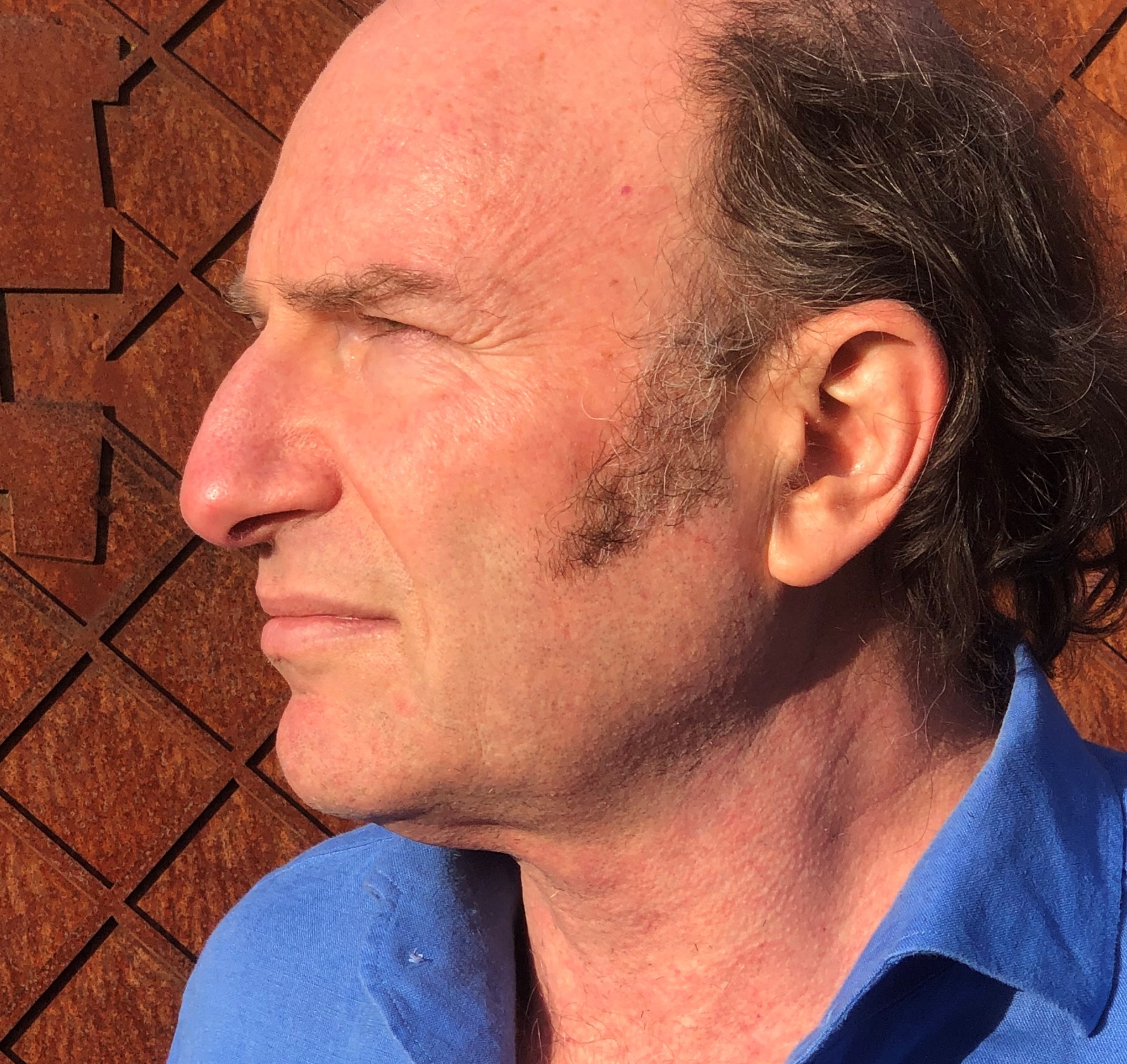 As an Olympic rower he learned to perform to the maximum and to push boundaries. As an architect he uses to convert this into a design attitude in which he is looking for maximum quality for the customer, the user and the environment in every assignment. He believes in universal values and norms that good design must meet, as Vitruvius described it: Firmitas, Utilitas, Venustas, in other words: Solidity, Usefulness and Beauty. Whether it concerns a door handle, a building or a neighborhood, each time he responds to a specific question without biased points of view, but inspired by the context.
He does this by working with knowledge, respect, intuition and poetry on meaningful assignments that appeal to the imagination. By developing concepts that are a breeding ground for innovative solutions linking technical and social developments. He joins poetry and rationality through an open design attitude, unconditional ambition and activating working methods.
As a purebred Italian, it is in his DNA to enjoy life and solve every problem with ingenuity: "la gioia di vivere e l'arte di arrangiarsi". Together with his broad Dutch experience of inspired rationality, those make up the recipe for tailor-made projects where the results often exceed everyone's expectations!